LOCATION
3659 Navajo Street
Denver, Colorado 80211
HOURS
Monday – Friday | 7am – 6pm
Saturday & Sunday | 7am – 4pm
CONTACT
720.733.0823
info@pinwheel.com
– Pinwheel: A Childhood Staple becomes a Student Enterprise –
The pinwheel represents progress, movement forward, and growth.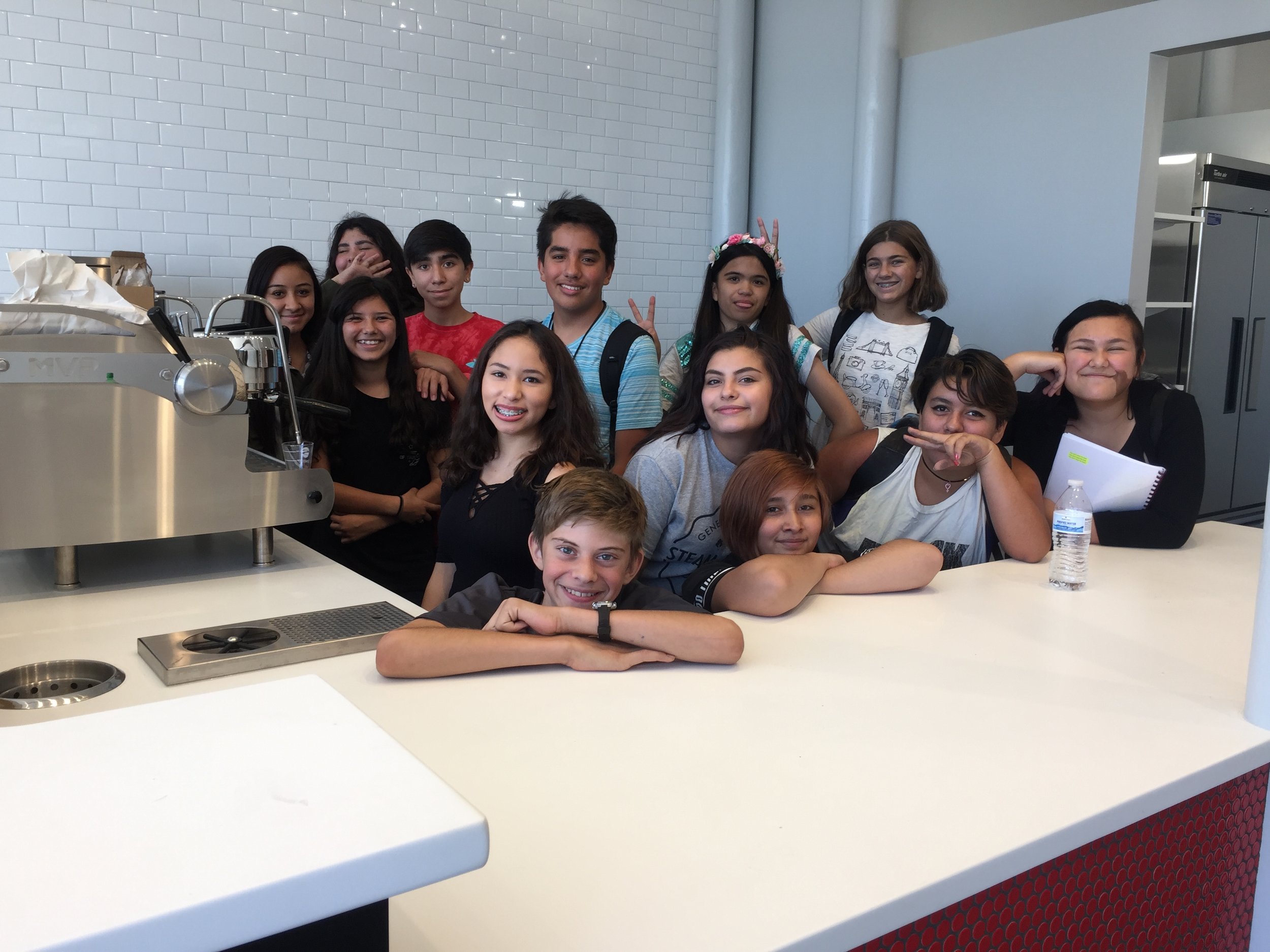 The students of Denver Montessori High School and Compass High School in Golden led the development of this coffee shop. From location to store name, the students created the business plan for the store. Pinwheel continues to be built into their ongoing curriculum in the areas of business development, marketing, chemistry, accounting, and customer service. Real world enterprises are essential to Montessori education.

Students from Embark Education, a private, tuition free, micro-school for 7th and 8th graders have curriculum embedded inside of our daily shop operations as well.
Location
3659 Navajo Street
Denver, Colorado 80211